Contact us for further info: Join the GTA group email! We send out news and info on an occasional basis. The Groups.io email list is our main communication tool – official announcements and schedule updates will go out through it.
Sign up on our GTA Groups.io discussion group.
Groups.io Links * To visit your group on the web, go to:
Group Email Addresses

Follow us on Facebook, and if possible share photos, videos and stories.
Download & Print this PDF GTA_flyer – Post it at your Clubhouse.

Contact the webmaster: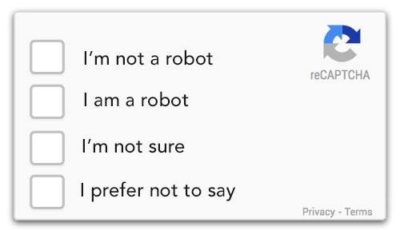 Thanks Darryl.